Best Mead: Top Must Try Mead List for 2023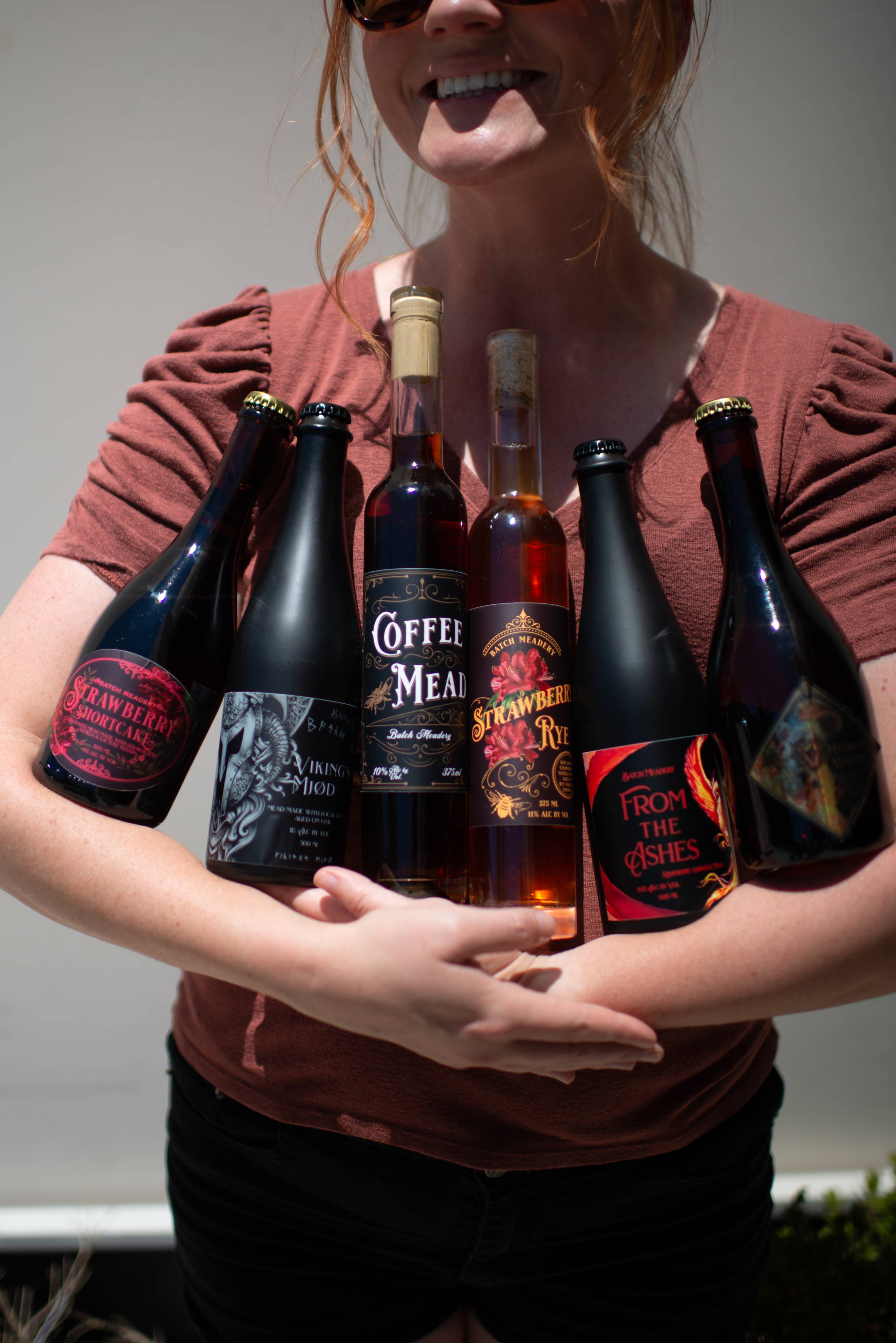 What qualities make a mead the BEST?
When judging mead we're looking for several factors including balance, aroma of honey, cleanliness of taste. We don't want any "off flavors" or "yeasty" notes. We don't want an overbalance of acid or sweetness that it overpowers the drink.
We're looking for tannins and clarity (haziness is ok as long as it doesn't distract from the overall experience of the mead!).
Is Mead the Strongest Alcohol?
Mead ranges between 3.5 to 23% ABV (alcohol by volume).
Traditional mead (Show mead): Honey, water, and yeast; 7.5 to 14% ABV
Sack mead (Great mead): Higher ABV; 14 to 18%
Hydromel (Session mead): More water than traditional mead; < 7.5% ABV
Mead is fermented honey. There are 3 simple ingredients to make mead that can be bought practically anywhere.
Mead = Honey + Water + Yeast
Mead is one of the oldest alcoholic beverages. The history of mead making is as old as beekeeping itself which is more than 10,000 years ago. As meadmaker's like to say "Mead is easy to make, but difficult to make well"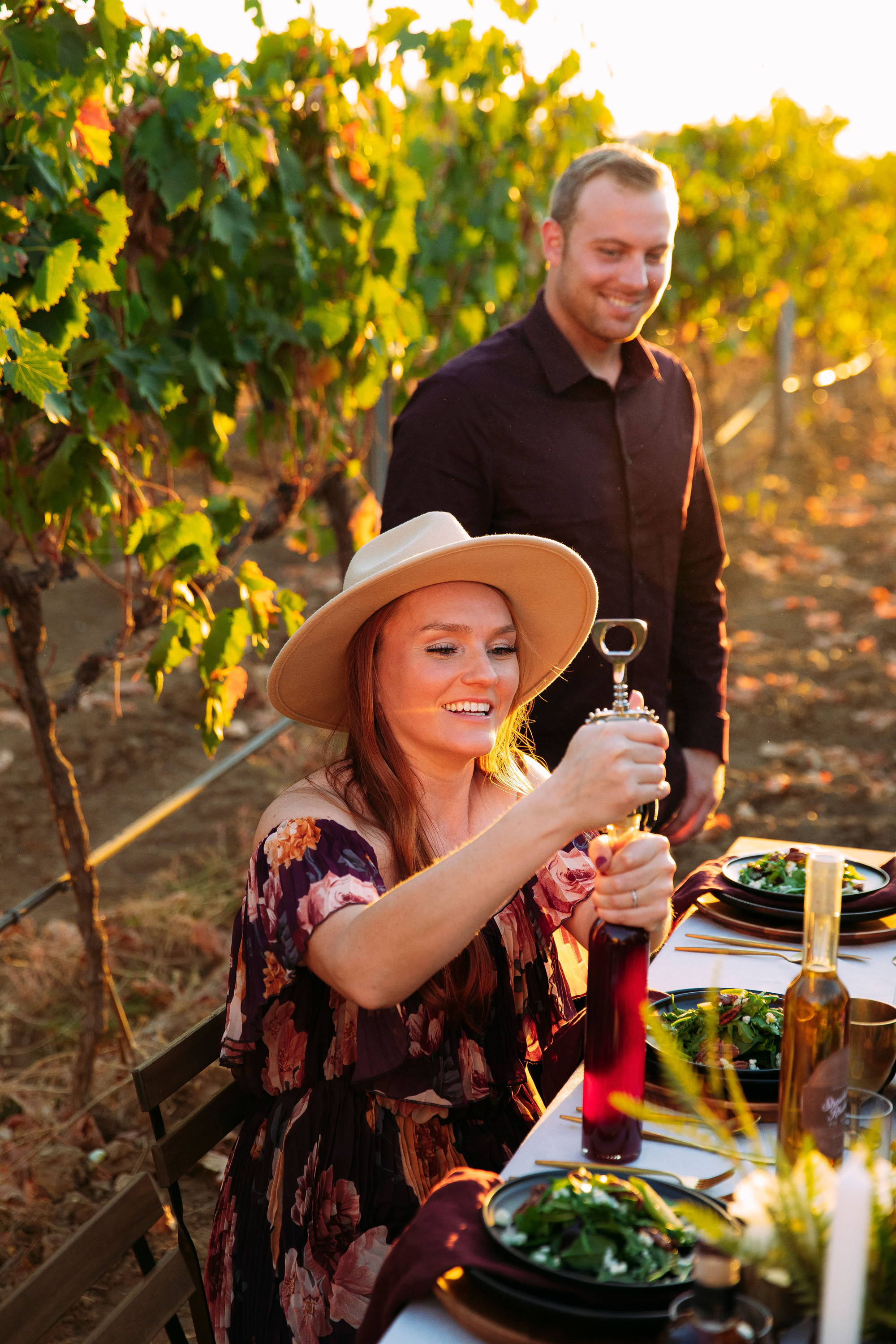 About Us
MEAD (HONEY WINE) IS A PASSION FOR US
We started Batch Mead in 2019 to leave our Silicon Valley tech careers and pursue our real passion, MEAD!
We love locally sourced honey, apples and other ingredients. We focus on small batches to keep taps rotating and deliver delicious meads and hard ciders.
We believe mead is an experience, and our tasting room reflects all the notes of that ideal experience.
We recently won Best in Show from the San Diego International Beer Festival (2020, 2021 & 2022)! As well as several other wine, beer & mead awards!