Grab a FREE Bottle of our Manticore Mango & Dragonfruit Mead with your Order of $149 or more!
(Free Shipping on Orders of +$99)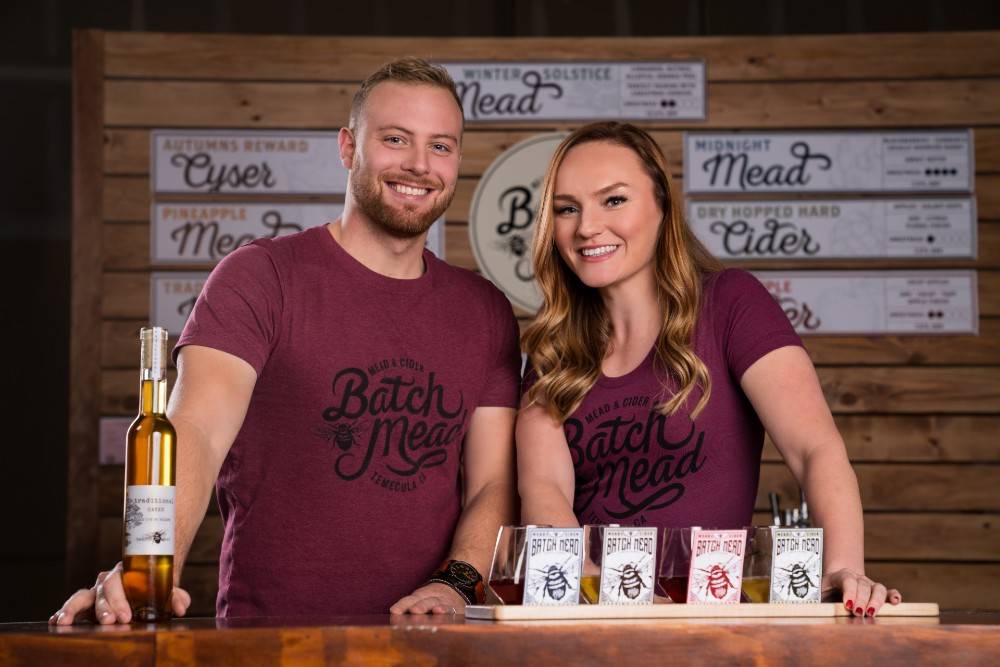 Owners of Batch Mead - Derek & Danielle Busch
Celebrate our 4 Year Anniversary with a bottle of our favorite mead!
Strawberry Shortcake is one of our most popular meads and one of our favorite to make! We're so excited to be four years old and share our love and passion for mead with our community!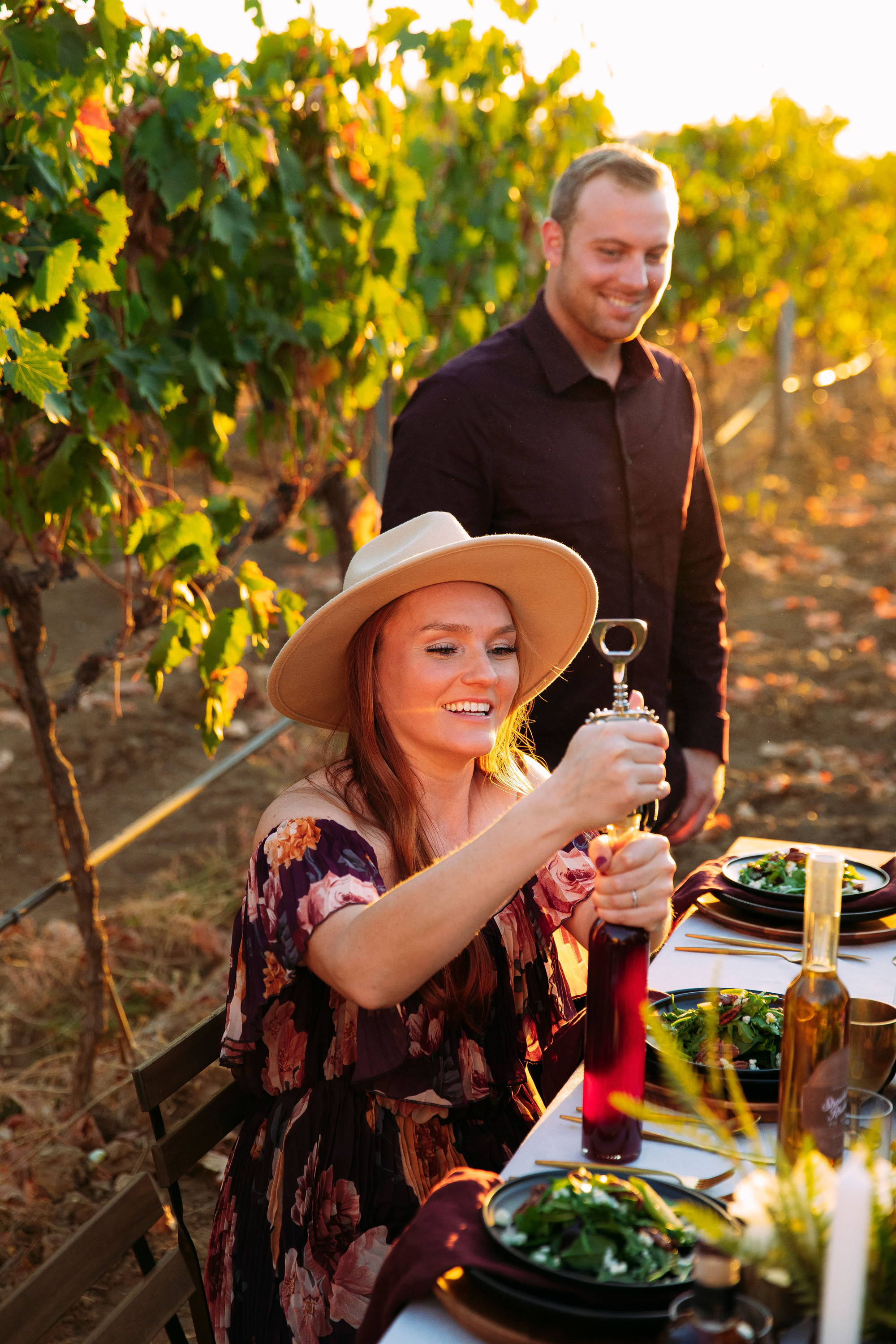 About Us
MEAD (HONEY WINE) IS A PASSION FOR US
We started Batch Mead in 2019 to leave our Silicon Valley tech careers and pursue our real passion, MEAD!
We love locally sourced honey, apples and other ingredients. We focus on small batches to keep taps rotating and deliver delicious meads and hard ciders.
We believe mead is an experience, and our tasting room reflects all the notes of that ideal experience.
We recently won Best in Show from the San Diego International Beer Festival (2020, 2021 & 2022)! As well as several other wine, beer & mead awards!
EXPERIENCE AWARD WINNING MEADS!
Support our Small Family Owned Business Pursuing our PASSION for MEAD