Grab a FREE Bottle of Strawberry Shortcake Mead with your Order of $99 or more! Offer expires Nov 26th!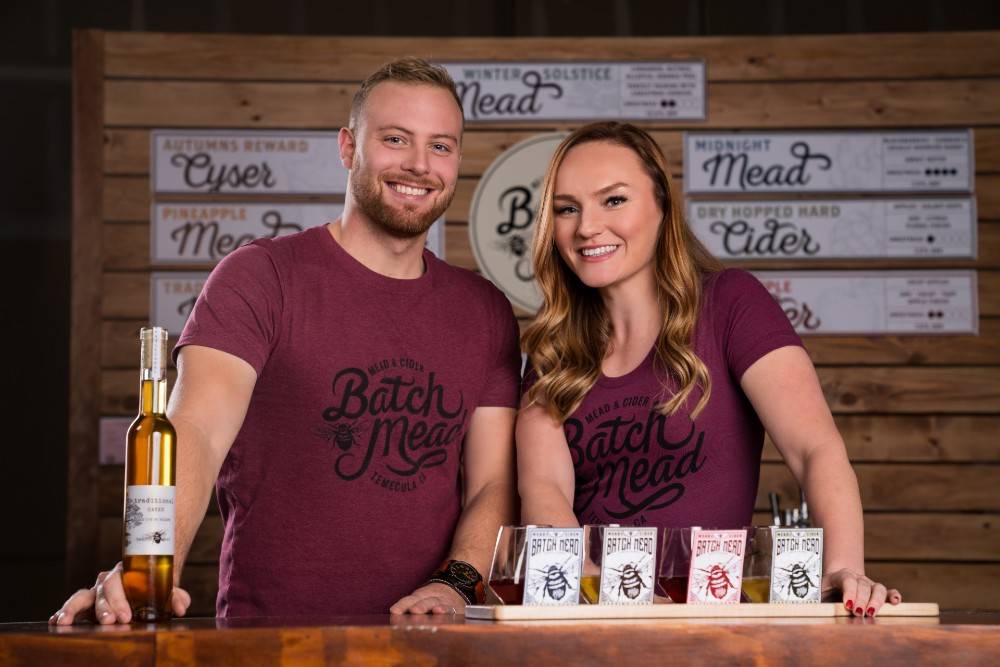 Owners of Batch Mead - Derek & Danielle Busch
Celebrate our 3 Year Anniversary with a bottle of our favorite mead!
Strawberry Shortcake is one of our most popular meads and one of our favorite to make! We're so excited to be three years old and share our love and passion for mead with our community!