Are you looking for wholesale mead? Batch Mead crafts over 80 different meads each year. Order our award-winning mead for your wholesale needs today!
Contact Leigh to get our current pricing sheet for wholesale meads:
Wholesale Mead FAQs:
Who can purchase wholesale? - Only registered resellers and distributers, consumers cannot purchase wholesale.
What is the smallest order you can accomodate? We typically require at least a two case order

What is available for wholesale?

Please email leigh@batchmead.com for our most up to date availablities.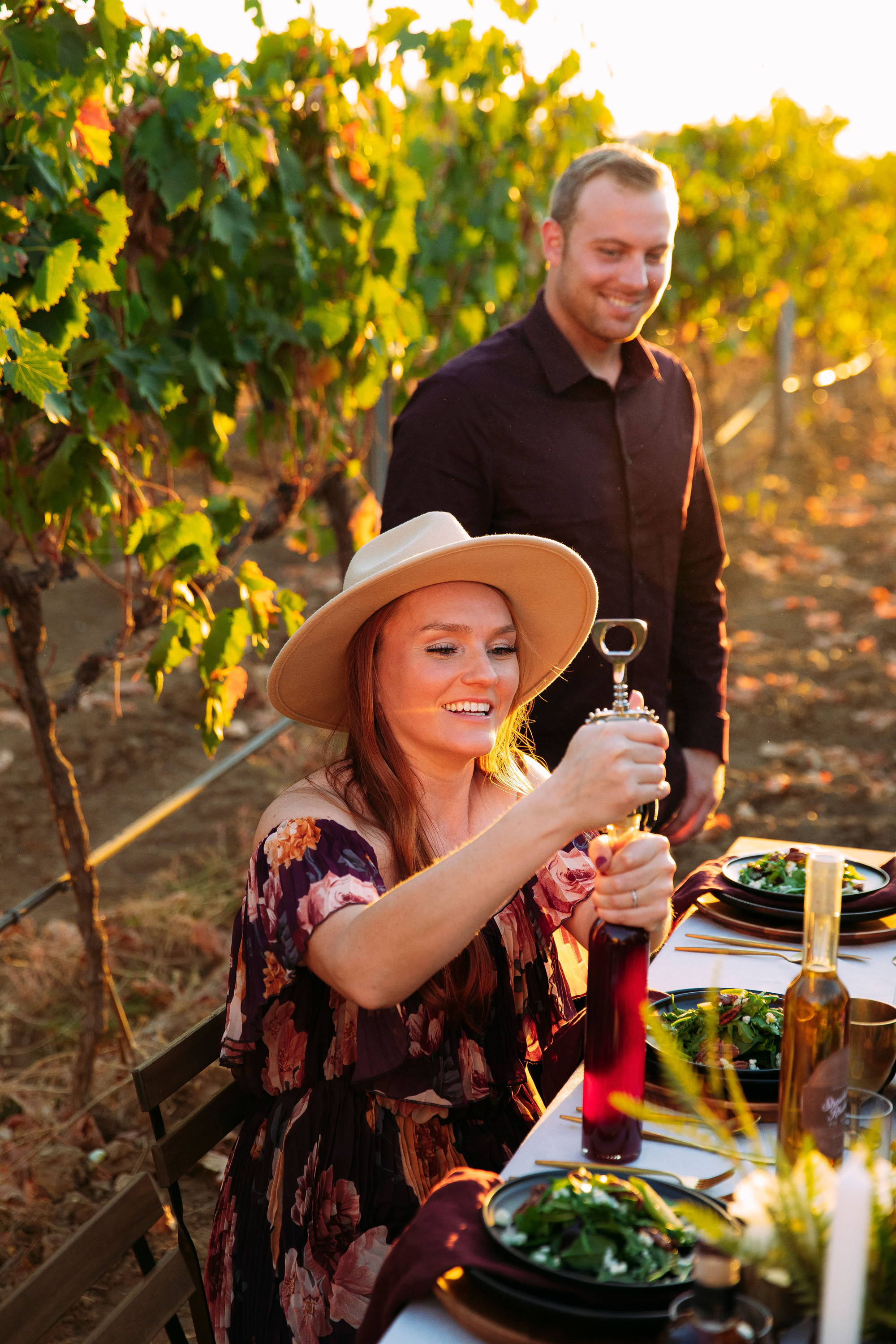 About Us
MEAD (HONEY WINE) IS A PASSION FOR US
We started Batch Mead in 2019 to leave our Silicon Valley tech careers and pursue our real passion, MEAD!
We love locally sourced honey, apples and other ingredients. We focus on small batches to keep taps rotating and deliver delicious meads and hard ciders.
We believe mead is an experience, and our tasting room reflects all the notes of that ideal experience.
We recently won Best in Show from the San Diego International Beer Festival (2020, 2021 & 2022)! As well as several other wine, beer & mead awards!