Note: Your mead club membership fees will be billed every 3 months exactly, as soon as you are billed the next shipment will be sent out. Memberships require 2 (GH) or 3 (H) recurring payments before you can cancel.
Hive Club Membership Details:
15% off requires your membership code - code is available in email confirming sign up and in every member email

Club shipments can be picked up from the tasting room, just choose that option at checkout.
IMPORTANT: Once you purchase the hive club membership, your order will be shipped out in 5-7 business days. You will be billed every 90 days after your initial purchase. We change the bottles selection every 3 months so you never get the same shipment twice.
Your customer portal allows you access to all your order details.
Please email leigh@batchmead.com with any questions
Thank you for joining our Hive!
Memberships purchased prior to 8/6 should be accessed here: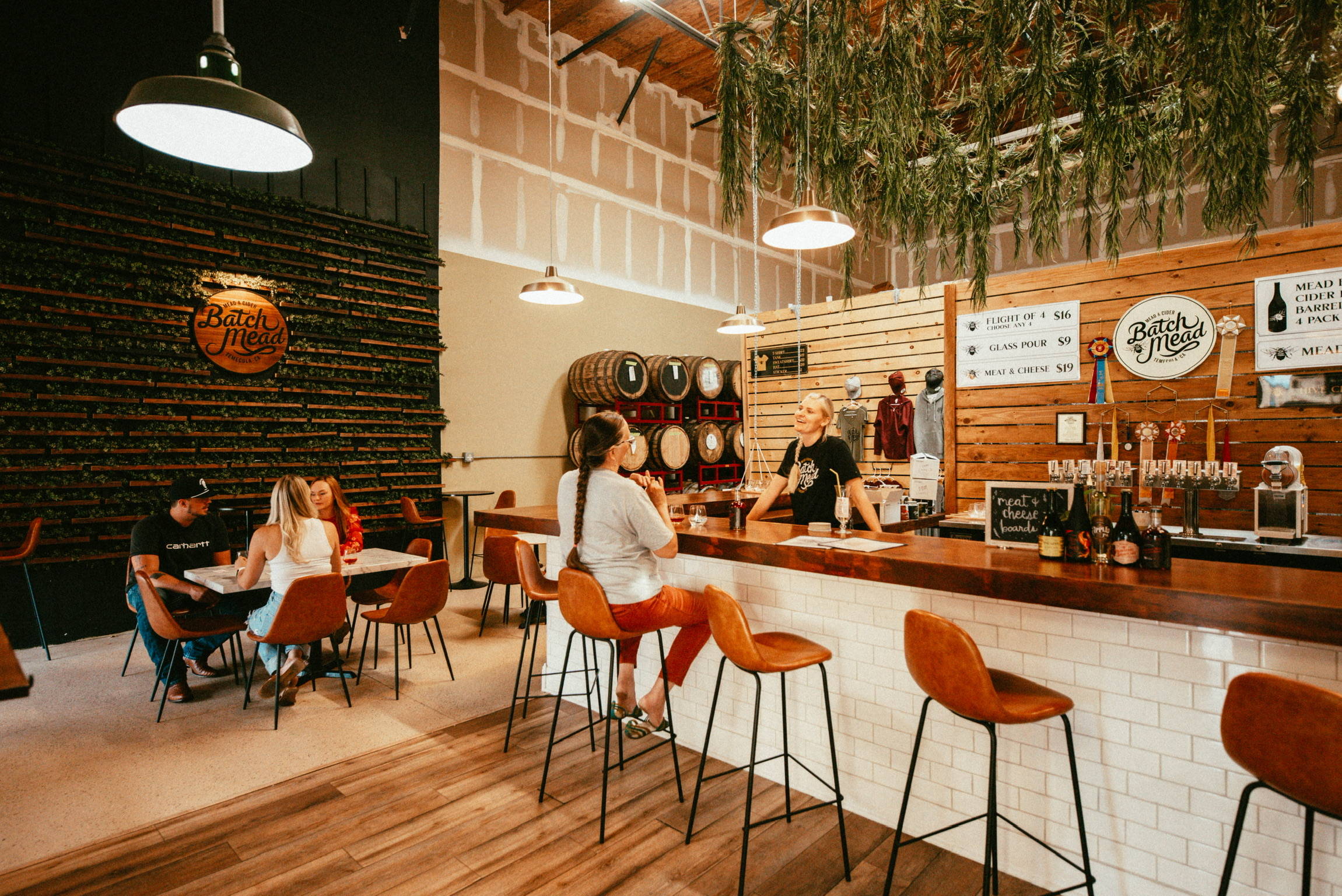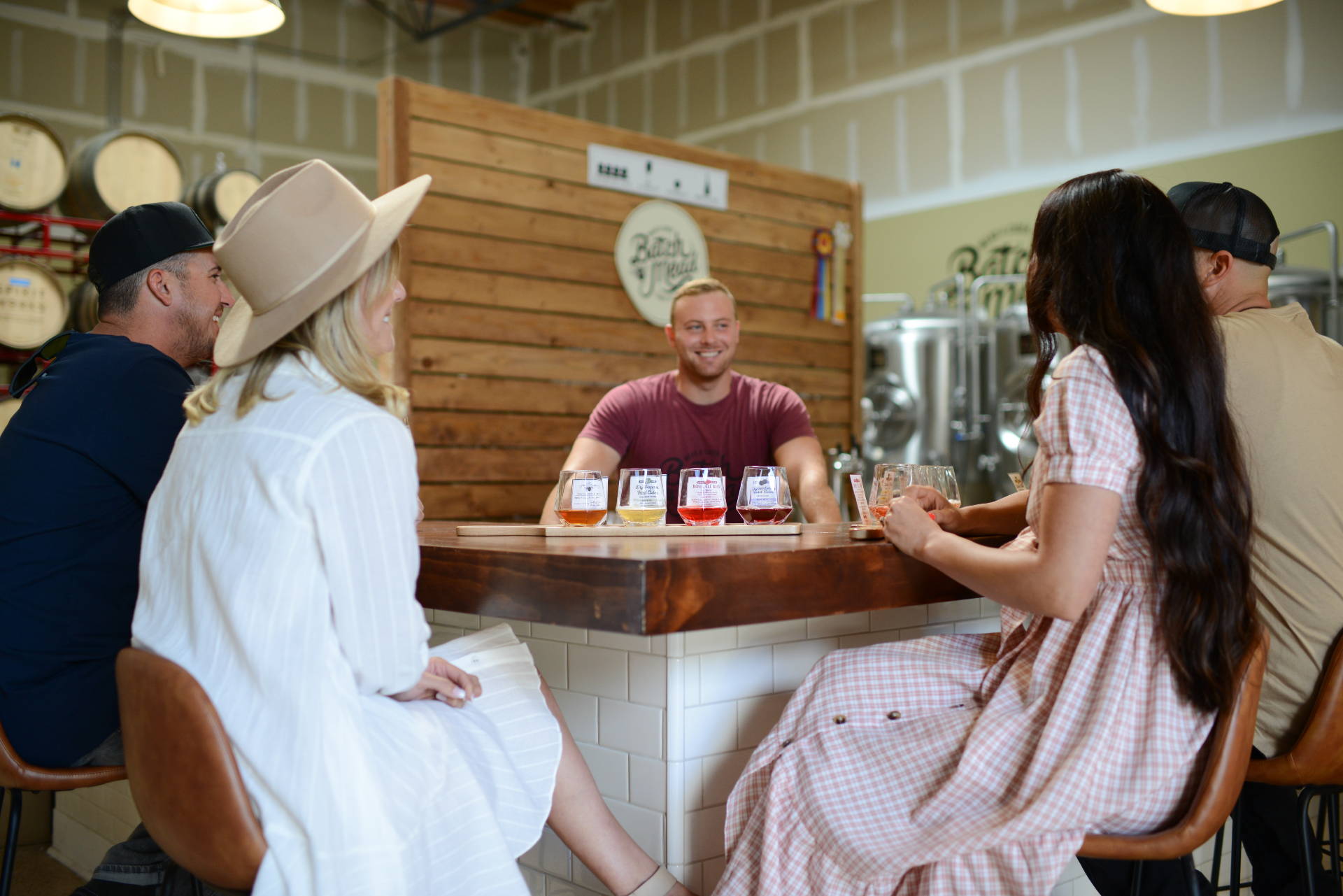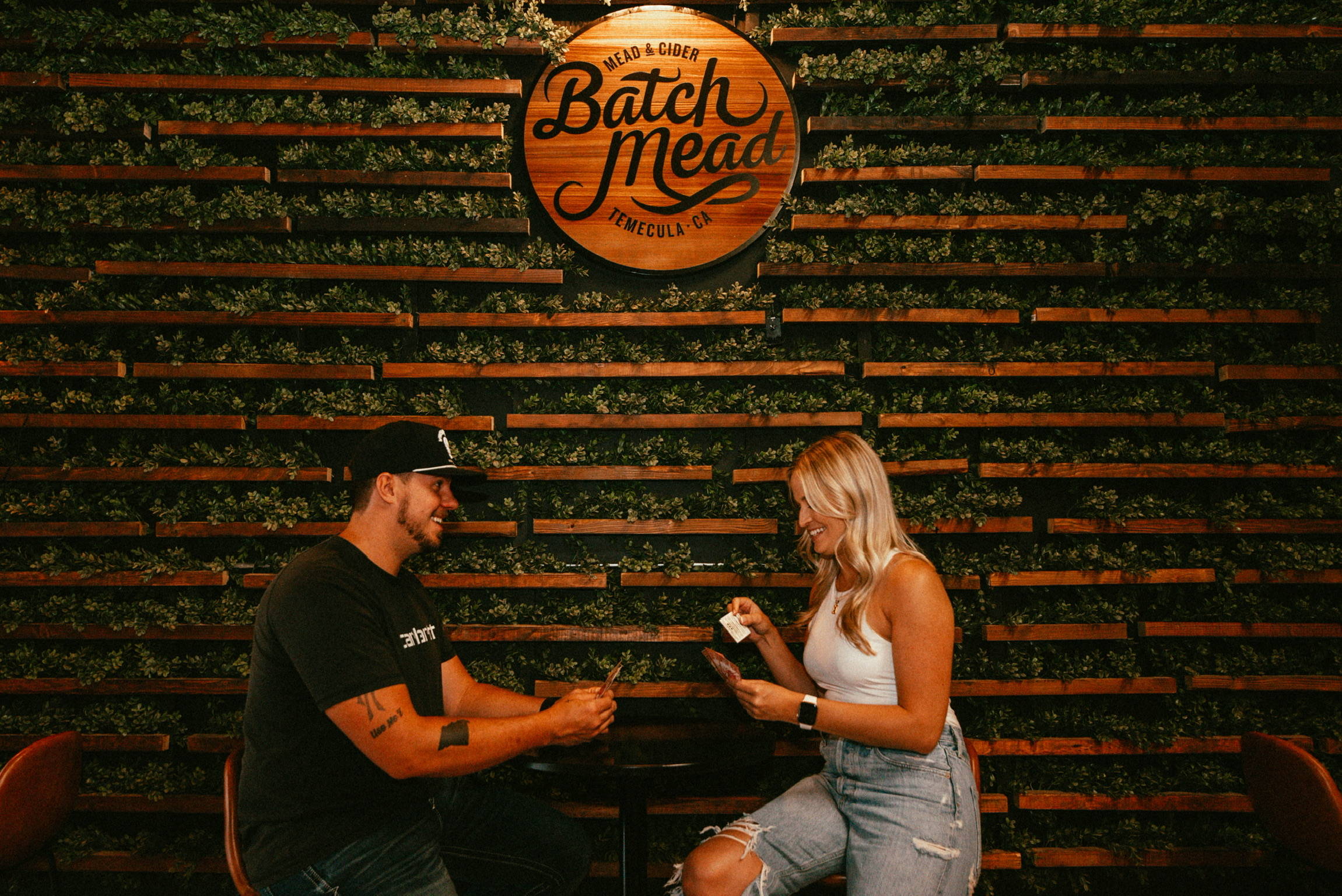 EXPERIENCE AWARD WINNING MEADS!
Support our Small Family Owned Business Pursuing our PASSION for MEAD