#DrinkMead, A Sweet Beverage Without Any Junk
Our mead Story begins with a (bad) wine kit experience
Derek started his journey brewing with a batch of Riesling wine that Danielle gave him as a Christmas gift back in 2013. However, the wine kit was all wrong, it had Chardonnay grapes instead of Riesling and the kit had a packet of table sugar to add for sweetness (😩). So Derek started researching what types of alcohol he could make instead. After a thrilling episode of Vikings, he heard the mention of mead.
He brewed his first batch of mead in 2013. This spurred his love of brewing and suddenly there were numerous of batches of mead everywhere.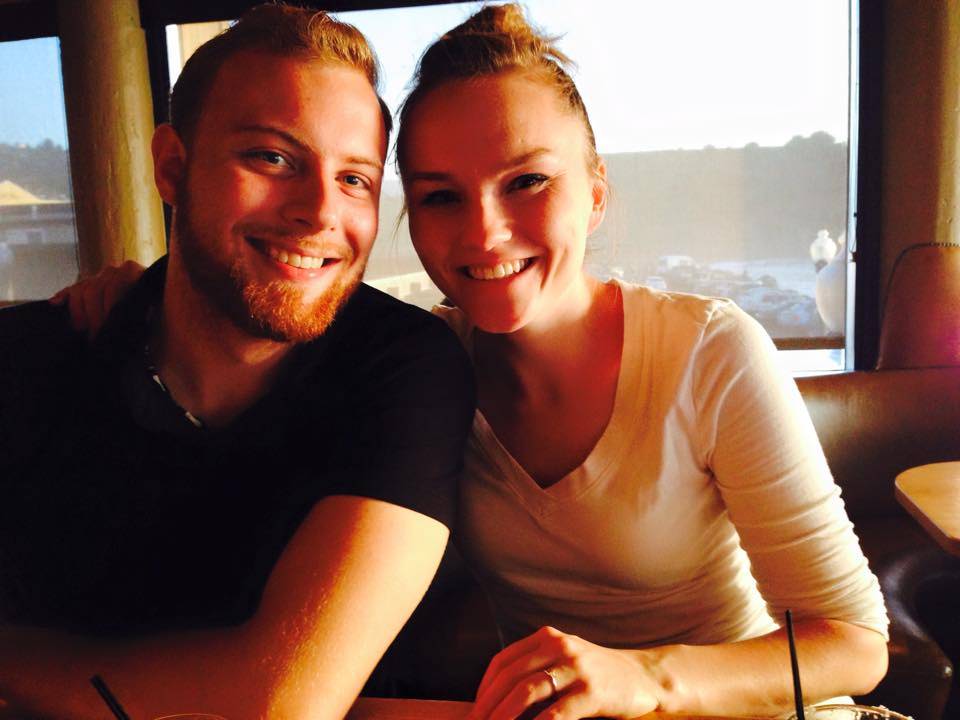 "Over 300 Batches of Mead & 9 YEARS Later..."
After spending 7 years working for a well known tax firm, Derek decided he wanted to pursue something new. Something he was incredibly passionate about.
Derek & Danielle have visited over 50 meaderies in the US and have loved mead before Derek started brewing.
Derek & Danielle moved to Temecula because of the amazing tourism industry, the community support for small business & family life.
After several months of searching, they found the perfect spot for Batch.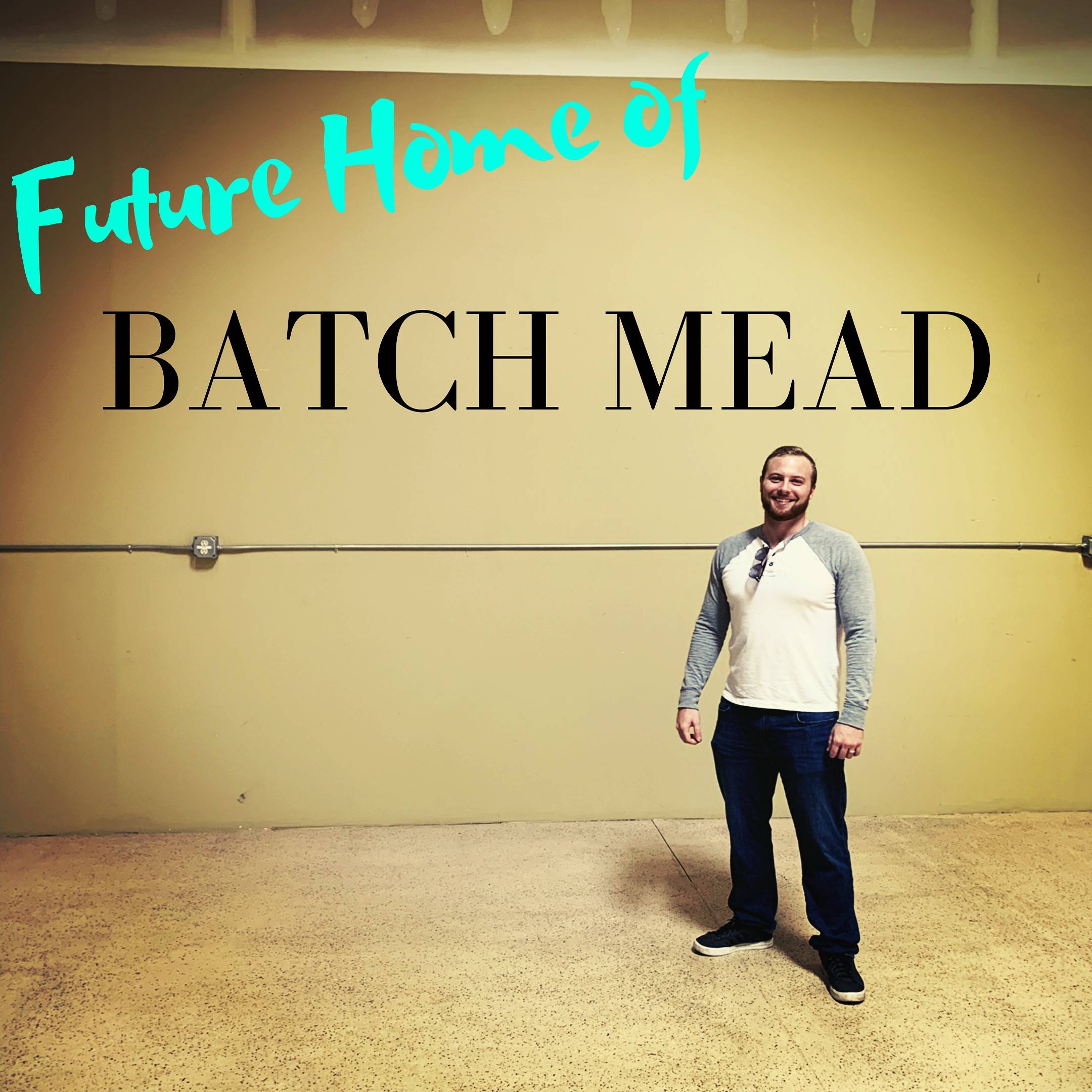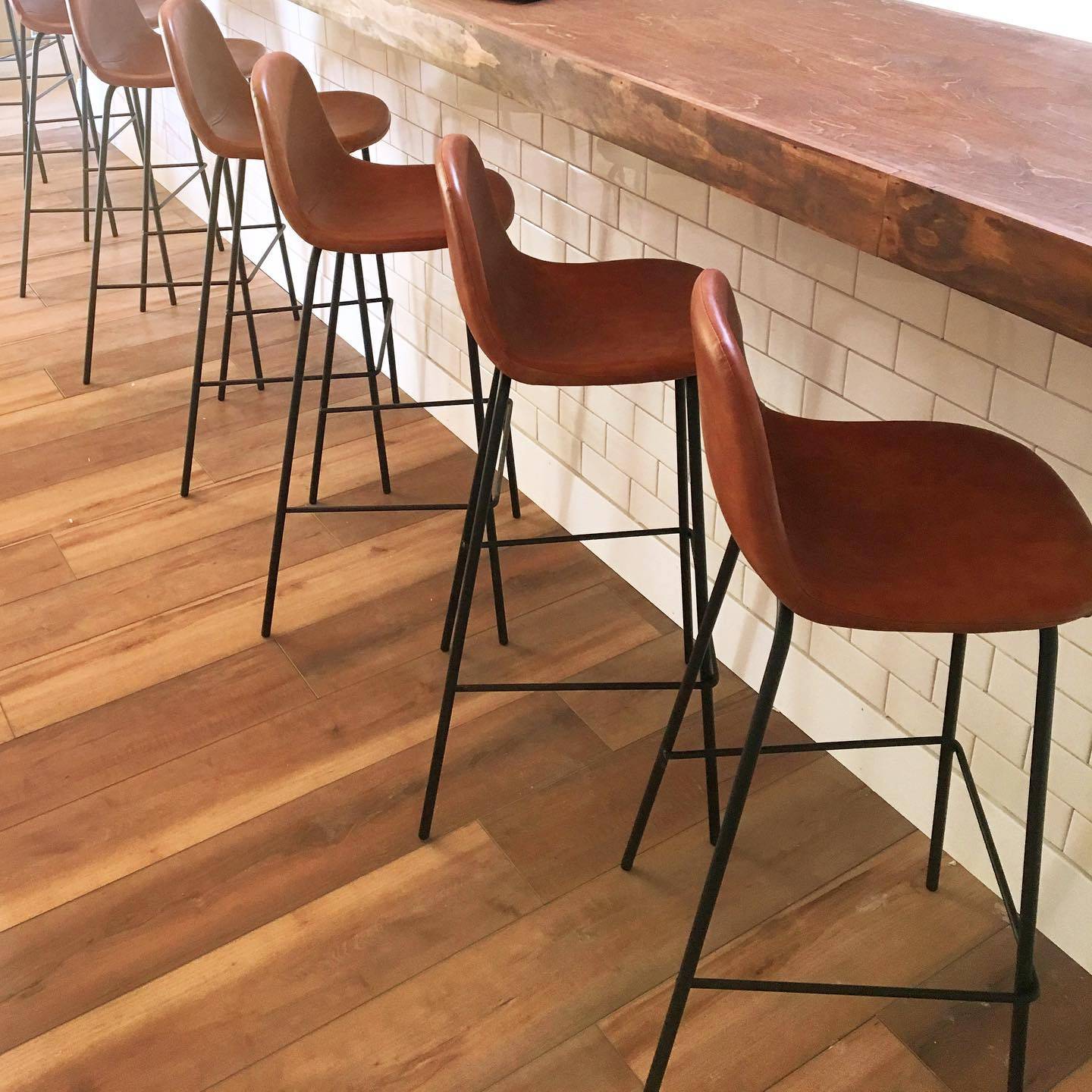 After the meadery location was secured in Temecula, the real work began! Every spare moment (& with Danielle's dads' help!) was spent crafting the perfect tasting room for future mead lovers!
Flooring was put in, a bar was built and several green walls were built! All built with their own two hands. The tasting room is open to the public Thurs-Sun if you want to see the final result!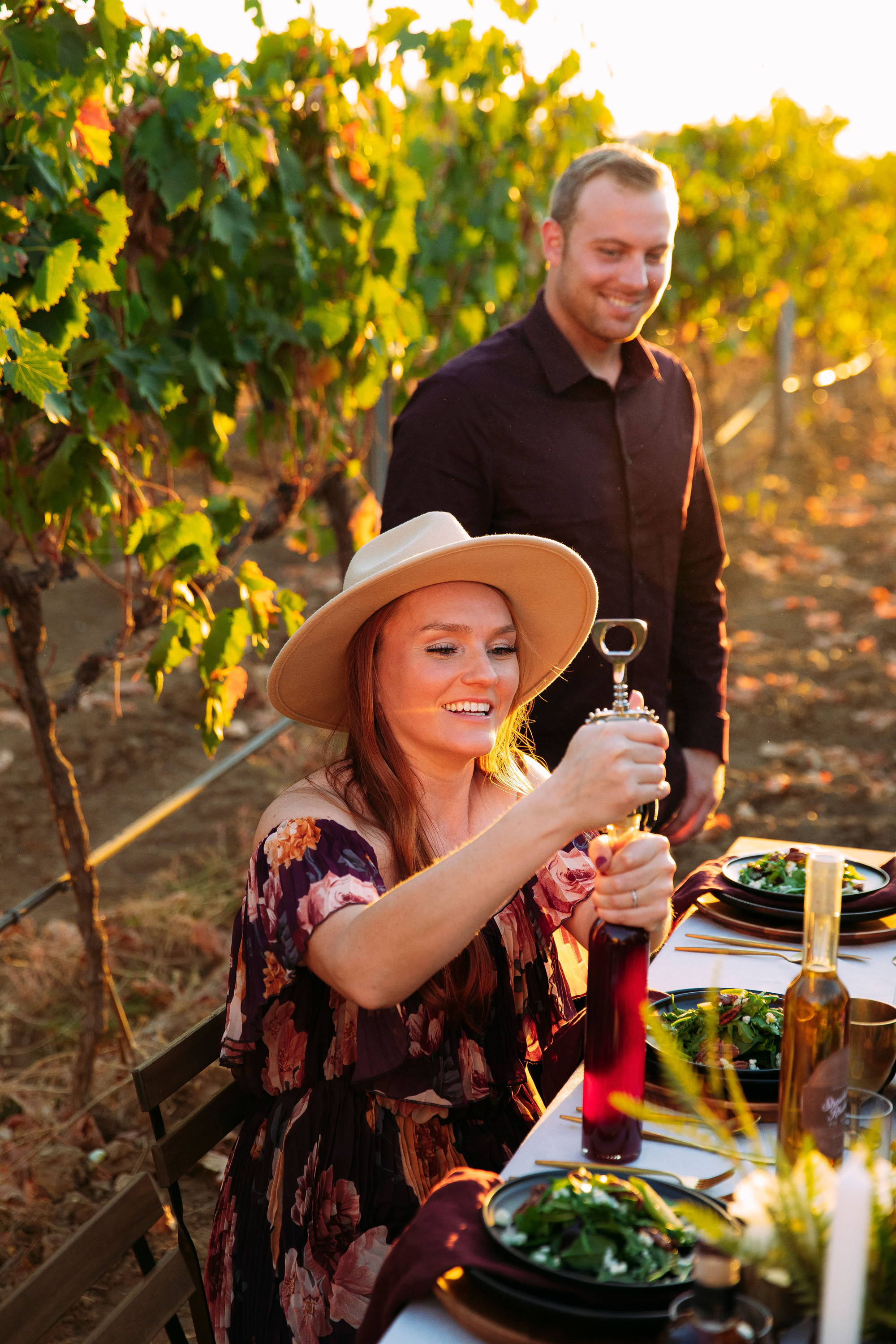 Batch Mead is family owned and operated by just a few of us!
At Batch Mead we love locally sourced honey, apples and other ingredients. We focus on small batches to keep taps rotating and deliver delicious meads and hard ciders.
We believe mead is an experience, and our tasting room reflects all the notes of that ideal experience.
We recently won Best in Show from the San Diego International Beer Festival (2020, 2021 & 2022)!
We invite you to our tasting room to see us in person and experience mead.
experience award winning meads!
Support our Small Family Owned Business Pursuing our PASSION for MEAD
Come join us in our Temecula tasting room!
What is Mead? (Also known as Honey Wine)
No grapes, no grains, no flavorings or colorings. Mead is one of the oldest alcohols known to man. It's made from 60% or more fermented honey (At Batch Mead our meads are made from ONLY fermented honey and we add fruit, spices or other local ingredients).
Mead = Water + Honey + Yeast (& time!)
Try our Award Winning Meadery!
⭐⭐⭐⭐⭐- "BEST Thing I EVER Tasted!" - Mia, May 2021
We won the San Diego International Beer Festival Award for Best in Show in 2020! (Page 4)
With numerous awards, including Best Mead from San Diego International Beer Competition 2021, Batch Mead is taking the alcohol industry by the horns. The low heat process maintains the integrity (& health benefits) of honey. Single varietal honey ensures that each honey has a unique flavor profile that perfectly matches the mead.
Mead = honey + water + yeast (sometimes fruit!)
Did you know wines aren't required to list ingredients on the bottle and several leading wineries use artificial flavors, colorings, concentrates and more additives to create consistency and smooth out flavors. You'll NEVER find any of that in the meads at Batch Mead.
We do add a minimal amount of sulfites (about 10% of what a wine would contain) to ensure bottle stability - Sulfites are naturally occurring and several foods (like eggs and dried fruit, contain 100x more than wine)