Mead (/miːd/)
an alcoholic drink of fermented honey and water.
"the tavern stocks beer, cider, perry, and mead"

"Mead" comes from an Old English word "medu" or "meodu", which means "fermented honey drink." Similar variations of "mead" are the old Norse mjǫðr, Old High German metu, Proto-Slavic medъ, Middle Dutch mede, and also closely related, Irish queen Medb. The Vikings drank mead.
MEAD IS RESPONSIBLE FOR THE TERM "HONEYMOON"
We're all familiar with the term honeymoon; however, in medieval times, it was used in a much more literal sense. European cultures measured time back then in months, or moon cycles.
At a wedding ceremony, a couple would be given one moon cycle's worth of mead (one month) and encouraged to drink together every day. Mead was considered an aphrodisiac and it was thought to bring the couple luck!
IS MEAD MORE LIKE A BEER OR WINE?
Mead is more like wine in terms of process, but no grapes are used in the fermentation. Mead is typically made solely from honey, water and yeast. The beer process requires boiling of grains, honey is only warmed to make mixing easier.
Mead has been around for thousands of years but has only recently made a comeback in the world of alcohol. If you're not familiar with mead, it's a fermented drink that's made by mixing honey, water, and yeast.
The honey is the source of sugar for the yeast to consume and turns into alcohol. The strength of mead can vary, from light and refreshing to strong and complex. If you're interested in exploring this historic drink, read our beginner's guide to mead.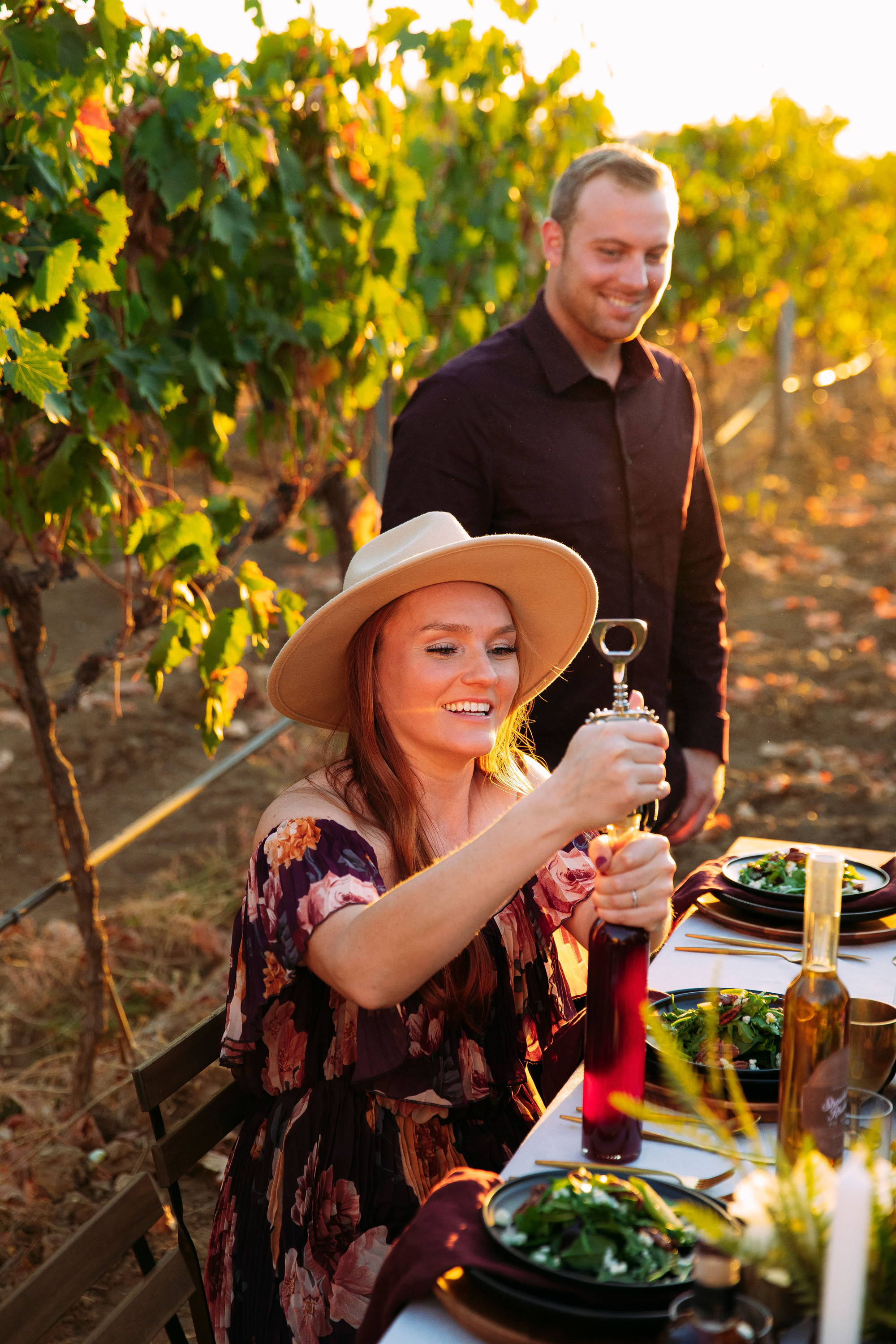 About Us
MEAD (HONEY WINE) IS A PASSION FOR US
We started Batch Mead in 2019 to leave our Silicon Valley tech careers and pursue our real passion, MEAD!
We love locally sourced honey, apples and other ingredients. We focus on small batches to keep taps rotating and deliver delicious meads and hard ciders.
We believe mead is an experience, and our tasting room reflects all the notes of that ideal experience.
We recently won Best in Show from the San Diego International Beer Festival (2020, 2021 & 2022)! As well as several other wine, beer & mead awards!