⭐⭐⭐⭐⭐ (487) - 5.0 Star Reviews!
"Best THING I've EVER Tasted!"
DESCRIPTION: Perfectly sweet, frothy and creamy made from caramelized honey, vanilla beans, lactose sugar and hint of butter extract. This mead will made your nostalgia come alive!
TASTING NOTES: frothy, butterscotch-y, creamy with a note of cream soda and honey
PAIRS WITH: Soft strong cheeses (Bleu Cheese, Gorgonzola), Truffle Fries, Garlic-Crusted Chicken Wings, Vanilla Bean Ice Cream
ALCOHOL: 10%
BOTTLE: 500ml
Definition: aph·ro·dis·i·ac
noun: a food, drink, or drug that stimulates sexual desire.
Experience a true aphrodisiac with mead (the original Aphrodisiac)
"Ancient Persians, believing that mead promoted fertility and desire, required newlyweds to drink the honey wine every day for the first month of marriage (hence, the "honey moon")"
5.0 Star Reviews - "BEST Thing I've Ever Tasted"
MEAD (HONEY WINE) IS A PASSION FOR US
We started Batch Mead in 2019 to leave our Silicon Valley tech careers and pursue our real passion, MEAD!
We love locally sourced honey, apples and other ingredients. We focus on small batches to keep taps rotating and deliver delicious meads and hard ciders.
We believe mead is an experience, and our tasting room reflects all the notes of that ideal experience.
We recently won Best in Show from the San Diego International Beer Festival (2020, 2021 & 2022)! As well as several other wine, beer & mead awards!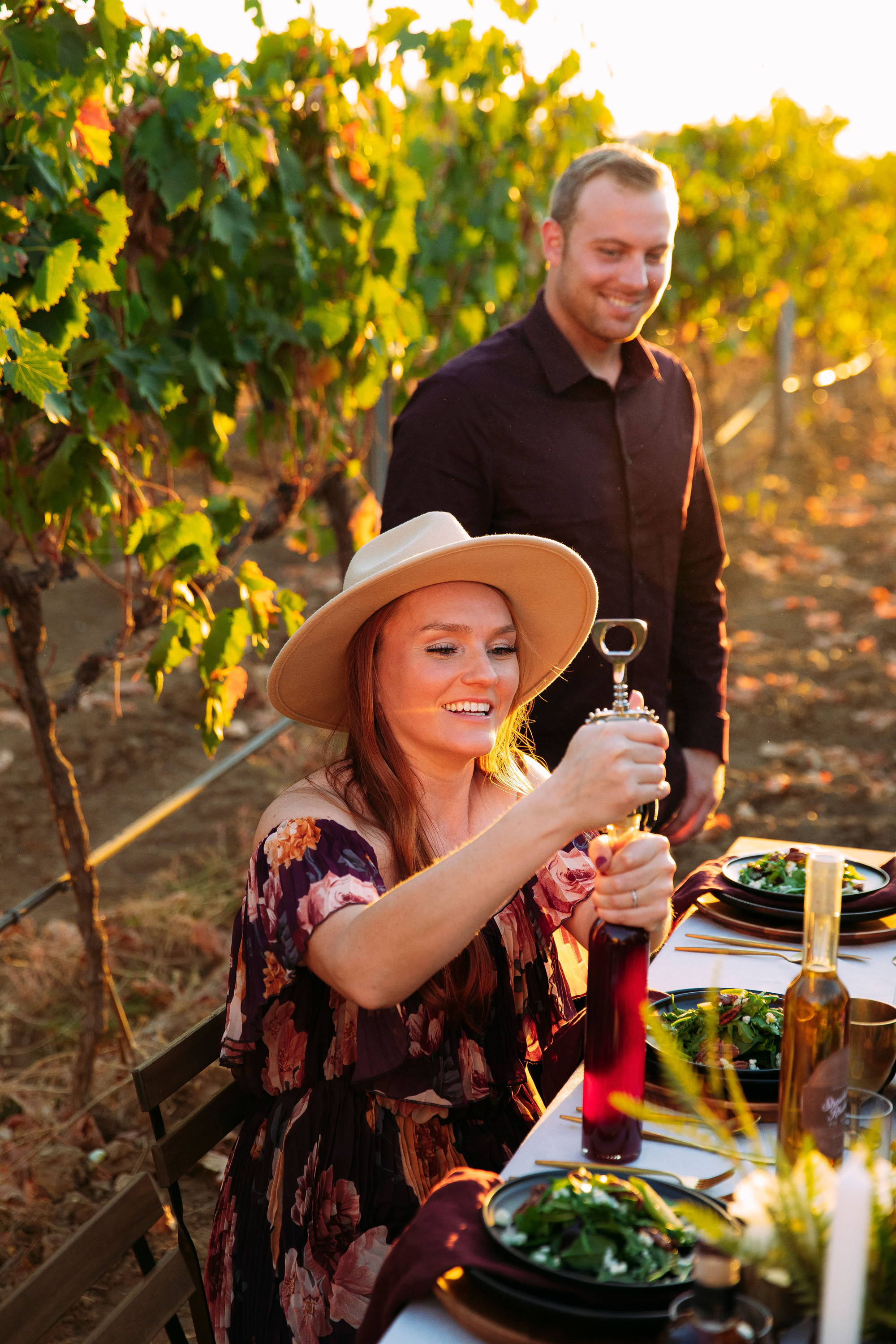 Us! Derek & Danielle Busch in our community of Temecula, CA.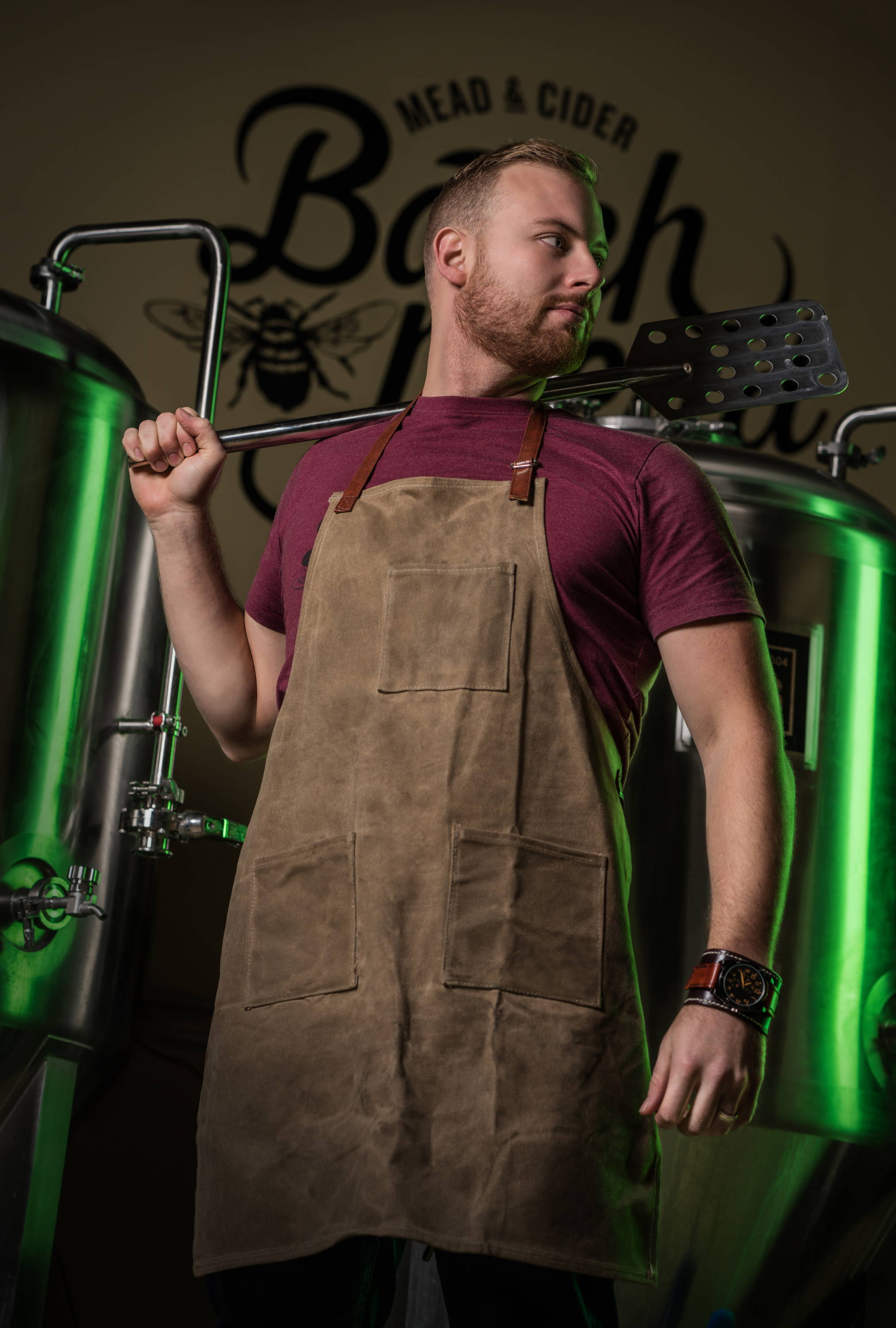 Made from honey, water and yeast, our award-winning meads are aged for 2-18 months depending on style and desired structure.
No grapes, no grains, no flavorings or colorings. Mead is one of the oldest alcohols known to man. It's made from 60% or more fermented honey (At Batch Mead our meads are made from ONLY fermented honey and we add fruit, spices or other local ingredients).
Experience mead.