Shop Award-Winning "Pie" Meads!
Mead is alcohol made from honey, it's gluten free with no grapes or grains!
MEAD = HONEY + WATER + YEAST
Made from simple ingredients (honey, water, yeast), our award-winning meads are aged for 2-18 months depending on style and desired structure.
No grapes, no grains, no flavorings or colorings. Mead is one of the oldest alcohols known to man. It's made from 60% or more fermented honey (At Batch Mead our meads are made from ONLY fermented honey and we add fruit, spices or other local ingredients). We do add a minimal amount of sulfites (about 10% of what a wine would contain) to ensure bottle stability - Sulfites are naturally occurring and several foods (like eggs and dried fruit, contain up to 100x more than wine)
Experience mead.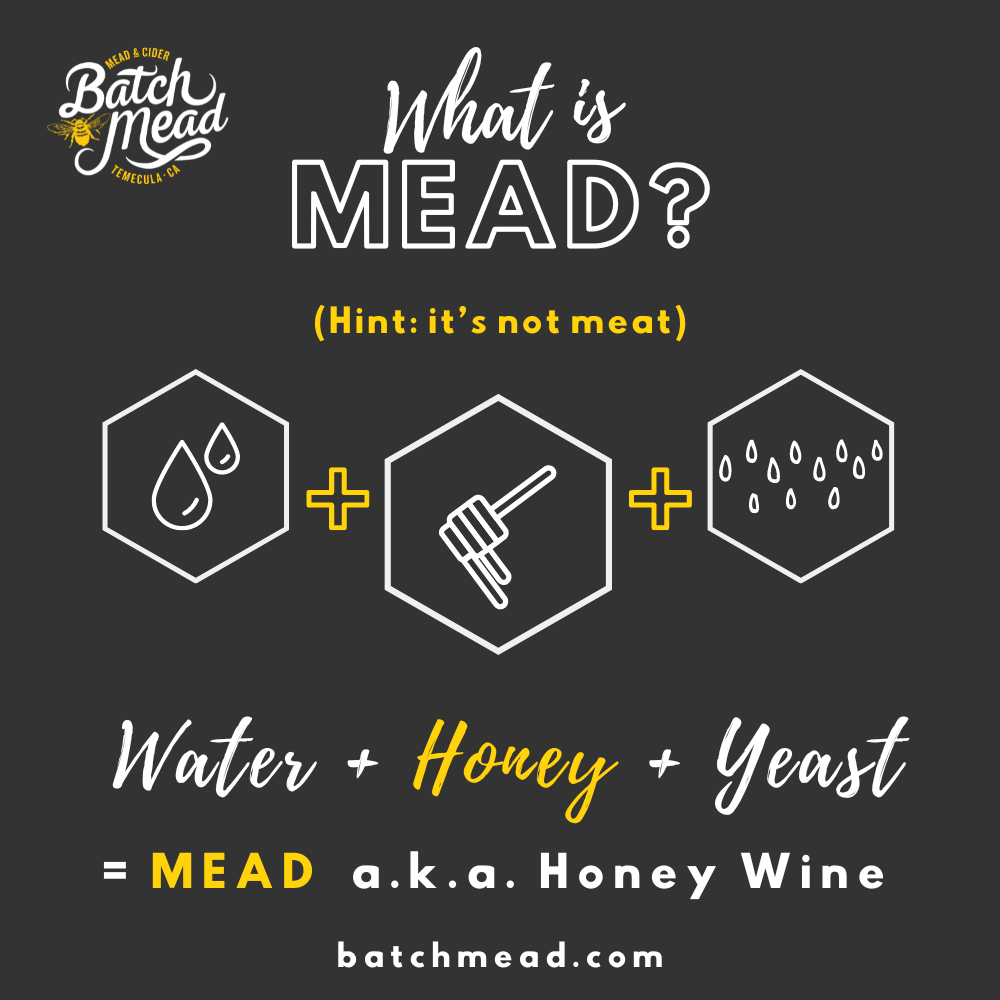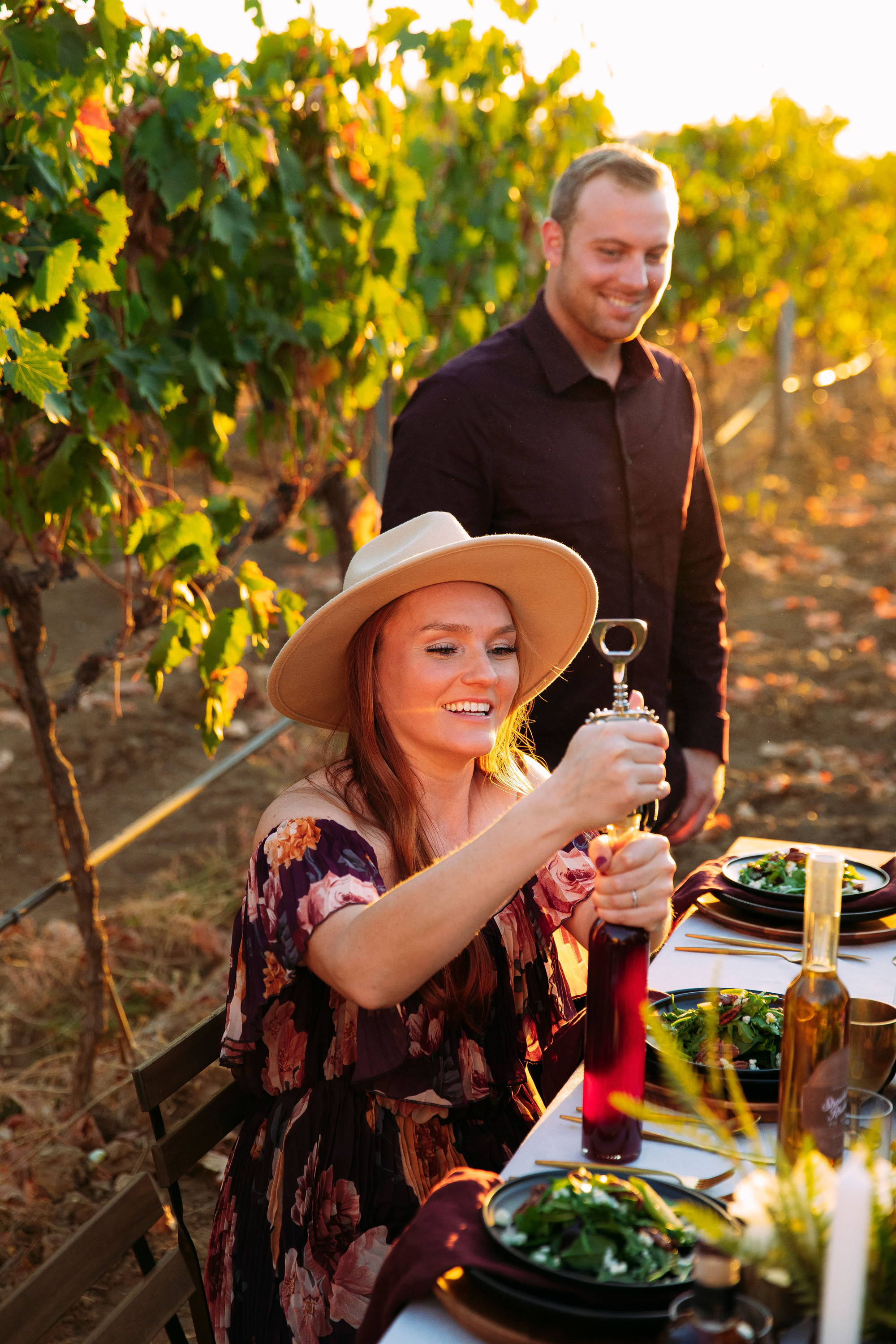 About Us
MEAD (HONEY WINE) IS A PASSION FOR US
We started Batch Mead in 2019 to leave our Silicon Valley tech careers and pursue our real passion, MEAD!
We love locally sourced honey, apples and other ingredients. We focus on small batches to keep taps rotating and deliver delicious meads and hard ciders.
We believe mead is an experience, and our tasting room reflects all the notes of that ideal experience.
We recently won Best in Show from the San Diego International Beer Festival (2020, 2021 & 2022)! As well as several other wine, beer & mead awards!
EXPERIENCE AWARD WINNING MEADS!
Support our Small Family Owned Business Pursuing our PASSION for MEAD
5.0 Star Reviews - "BEST Thing I've Ever Tasted"
See why our customers are raving about our meads and hard ciders! Experience mead, a unique alcohol made from honey, like a wine, but no grapes or grains. ⭐⭐⭐⭐⭐
Award Winning Batch Mead has been voted "Best Mead" by The San Diego International Beer Competition in 2020, 2021 and 2022

Gold Medals from the 2021 and 2022 Mead Crafters Competition

90pts wine rating from Sante Wine & Spirits Competition 2021