10 of the Most Unique Wines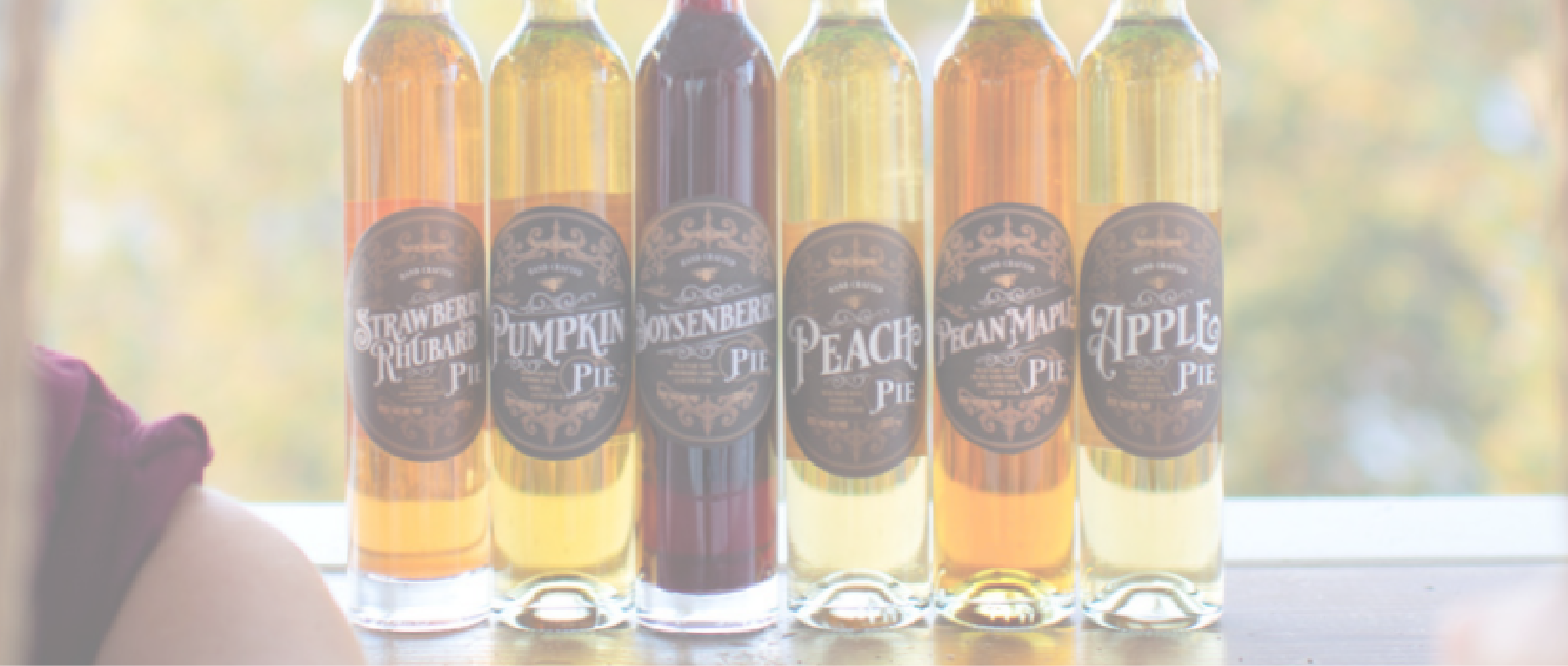 Wine is typically made from grapes, but did you know that the process of wine-making can be applied to all fruit, even vegatables and other sugars like honey and agave? The possibilities of wine are ENDLESS. Try a unique wine, you might be surprised at how it pleases the palate. Here are a few of the MOST unique wines in the U.S.
Top 7 Unique Wines:
What is the fanciest type of wine?
Fanciest wine typically equates to "most expensive" wine. Half of the most top 50 most expensive wines are Pinot Noir, typically from Burgundy, France. 24 of the 50 wines are Cabernet Sauvignon wine from Napa Valley, CA.
What is a good wine to impress?
Pahlmeyer Proprietary Red Wine

Francois LeClerc, Gevrey Chambertin, Burgundy

2010 Château Faizeau Montagne Saint-Emilion

Nottingham Micro Lot Reserve, Livermore Valley

2009 Sequoia Grove Cambium

2011 Sandhi Santa Rita Hills Pinot Noir
See more info on these great impressive wines.
What makes a wine unique?
Wine flavor profile changes based on four things-- grapes, soil, climate, and TIME. Even the process of how the grapes are treated during fermentation and type of barrel (if the wine is aged on barrel) can impact the flavor. There are more than 10,000 wine grape varieties in the world, all producing different tastes and smells when made into wine. Each factor makes a wine unique.
What is the most famous wine?
These are the most famous wine varietals in the world:
Cabernet Sauvignon

Merlot

Airen

Tempranillo

Chardonnay

Syrah

Garnacha

Sauvignon Blanc

 
See more of the most popular wines in the world.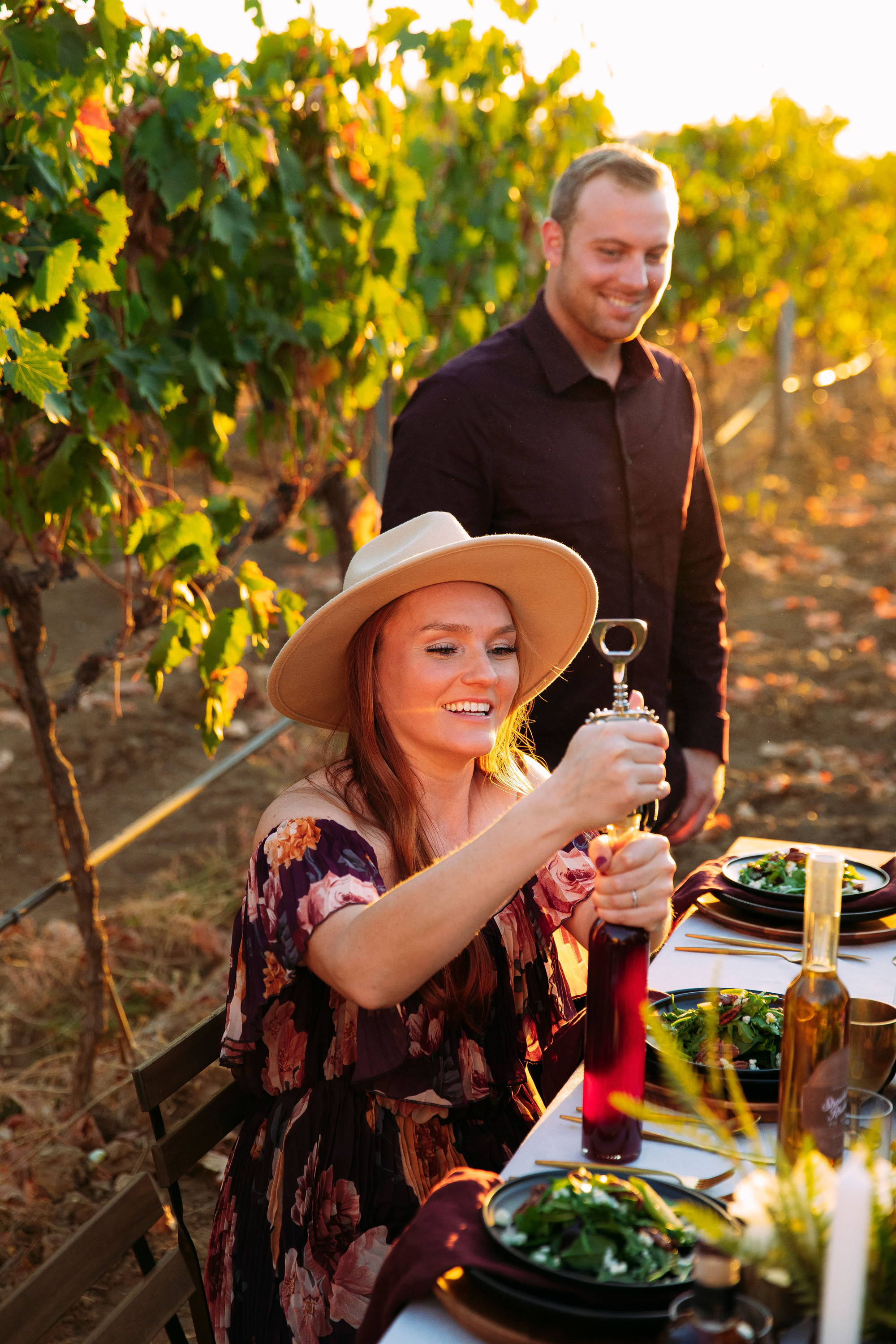 Have you tried mead?
Mead is one of the oldest alcohol's ever created, it's typically considered a "Viking" drink even though it originated in both Asia and Africa in separate ways.
Mead is like the wild west, there are no tried and true recipes like there are for Cab Sav or Pilsner. Try our award winning meads today.