What is Moscato Wine? Learn About the 5 Primary Styles
Moscato ("moe-ska-toe") is an Italian style of sweet wine made from muscat grapes. It's typically white or Rosé wine with lower alcohol content than a typical white wine. Moscato wine is famous for it's sweet fruity flavors typically of peaches and orange blossom.
What does Moscato Wine Taste Like?
Moscato typically has flavors of peaches, orange blossom, honeysuckle, pears, mandarin oranges and meyer lemons. It's usually light bodied and sweet, sometimes with tropical flavors and light bubbles. The alcohol content is typically 5-6% alc by volume.
What does Moscato Wine Smell Like?
The unique bouquet of floral sweet aromas in Moscato is called linalool, an aromatic compound known to have sedative effects.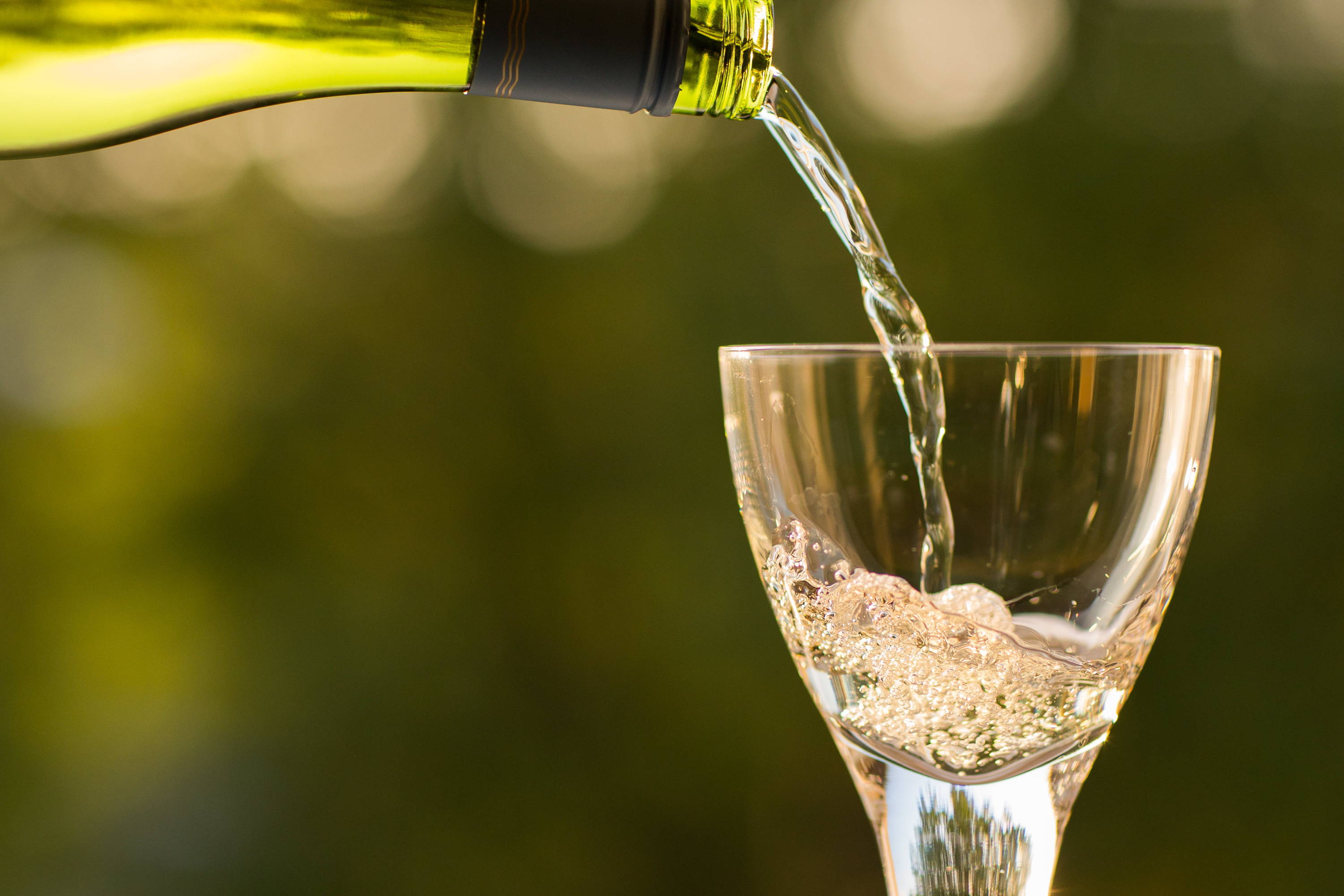 What are the styles of Moscato?
1. Sparkling & semi-sparkling Moscato (Bubbly Muscat)
There are typically two primary styles of Moscato: Italian style Moscato d'Asti (semi sparkling) and Asti Spumante (sparkling). Both of these versions should have Italy's DOCG classification. These wines typically have strong aromas of orange blossom and peaches, slightly bubbly and are sweet with perfect acidity.
2. Still Moscato (Muscat)
No bubbles and typically not as sweet as the sparkling variations. These are made with Muscat Blanc grapes lending to a dry wine. Although the sweet, fruity aromas will con your senses into thinking the wine is sweeter.
3. Pink Moscato
This is usually a blend of Muscat grapes and a little bit of Merlot to give the "pink" color. Pink Moscato typically has more strawberry and acidity than a traditional Moscato wine. Although this is more of a "loose" Moscato, it's still a fun drink!
4. Red Moscato (Black Muscat)
The rarest of the Moscato wines, this is made from the Black Muscat grape variety. The grape is a cross between a Schiava Italian grape and the Muscat of Alexandria grape. You can try a Black Muscat here.
5. Moscato Dessert Wines
If you want it EVEN sweeter, this is the style for you! In these desert styles of Moscato, the grapes are usually partially dried to concentrate the sweetness and lend caramel notes. Muscat of Samos is the Greek version, Moscatel Sherry from Southern Spain, French Muscat, Portugal has Moscatel de Setubal while Australia has Rutherglen Muscat.
Do you love Moscato? A Moscato alternative is mead! Mead is alcohol made from fermenting honey. We offer several sweet variations of mead from our award winning meadery, Batch Mead.
Moscato Wine Food Pairings
Meat
-Chicken
-Turkey
-Duck
-White Fish
- Pork
-Crab, Shrimp
Spices & Herbs
-Cinnamon
-Ginger
-Basil
-BBQ
-Spicy Foods
Cheese
-Cheddar
-Gouda
-Manchengo
-Asiago
Vegtables/Fruit
-Pineapple
-Mango
-Sweet Onion
-Red, Yellow Bell Pepper
Moscato is considered a sweet wine, but the level of sweetness is up to the winemaker and the style of wine they want to make. The acidity is usually lower in Moscato.
How is Moscato different from wine? 
Moscato's are typically lower ABV (5-6% Alc by vol) than other white wines which usually have upwards of 13% alc by volume. Moscato is a lighter bodied style of wine
Is Moscato a wine or champagne?
Moscato is typically a still wine, while Moscato d'Asti is the semi-sparkling wine. Champagne's are sparkling because they go through a secondary fermentation in the bottle, which isn't how Moscato d'Asti is sparkling.
How Many Calories Are in Moscato?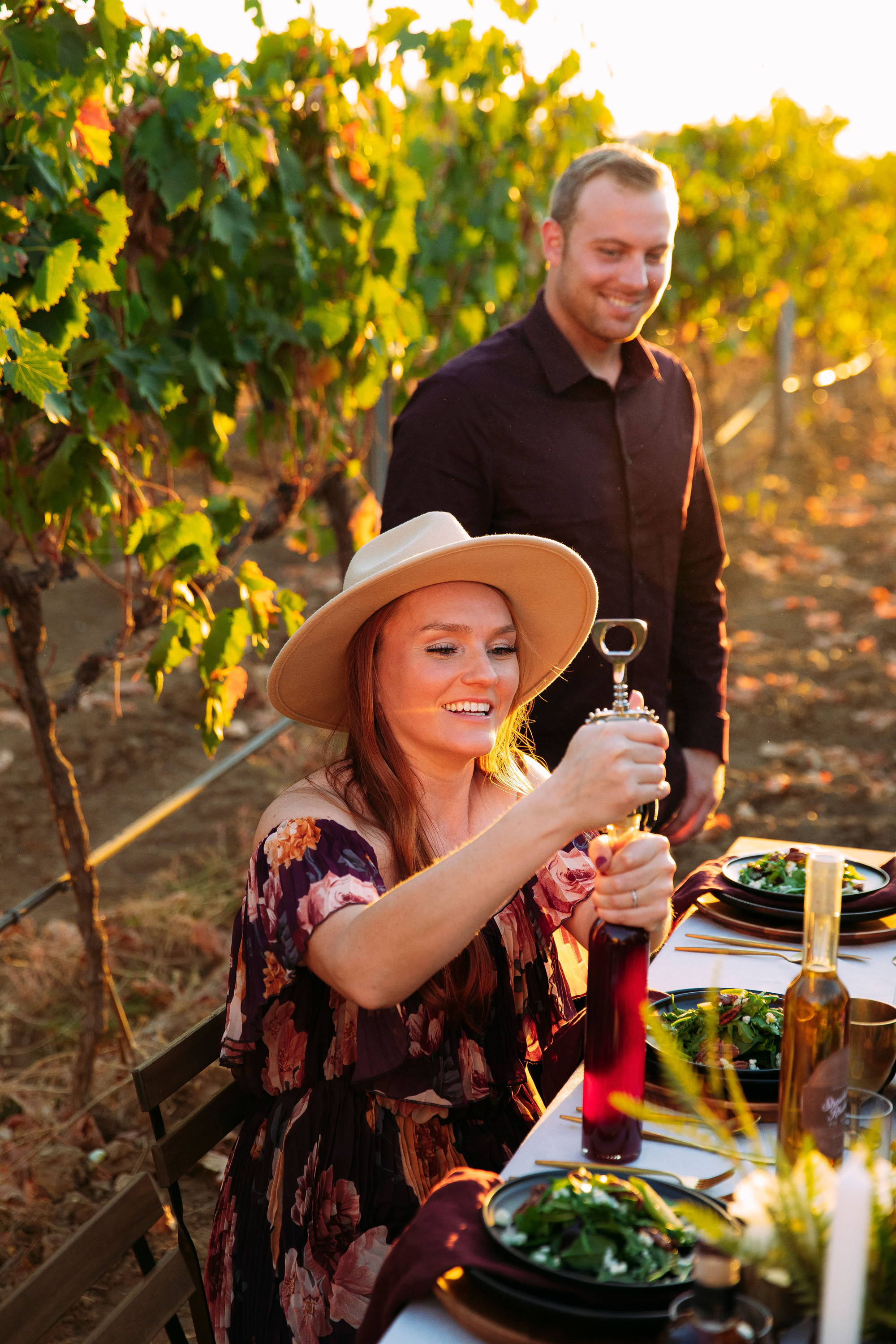 About Us
MEAD (HONEY WINE) IS A PASSION FOR US
We started Batch Mead in 2019 to leave our Silicon Valley tech careers and pursue our real passion, MEAD!
We love locally sourced honey, apples and other ingredients. We focus on small batches to keep taps rotating and deliver delicious meads and hard ciders.
We believe mead is an experience, and our tasting room reflects all the notes of that ideal experience.
We recently won Best in Show from the San Diego International Beer Festival (2020, 2021 & 2022)! As well as several other wine, beer & mead awards!